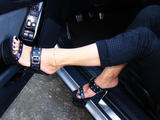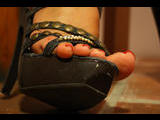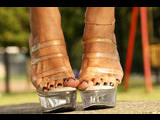 We're a couple with fetishist tastes and we think that in Guatemala are girls with beautiful feet. This is a space where we want to make these great feet public so people can see what we have.

I'm Anna, housewife, far from being a full time model I try to please the people who has been following me for a long time. Now I think it's time to have my own space, I hope you like my videos and pictures.

You'll find pictures of me and my friends wearing high heels, wedges, platforms, bare foot, dirty soles, close-ups and more!

Welcome!